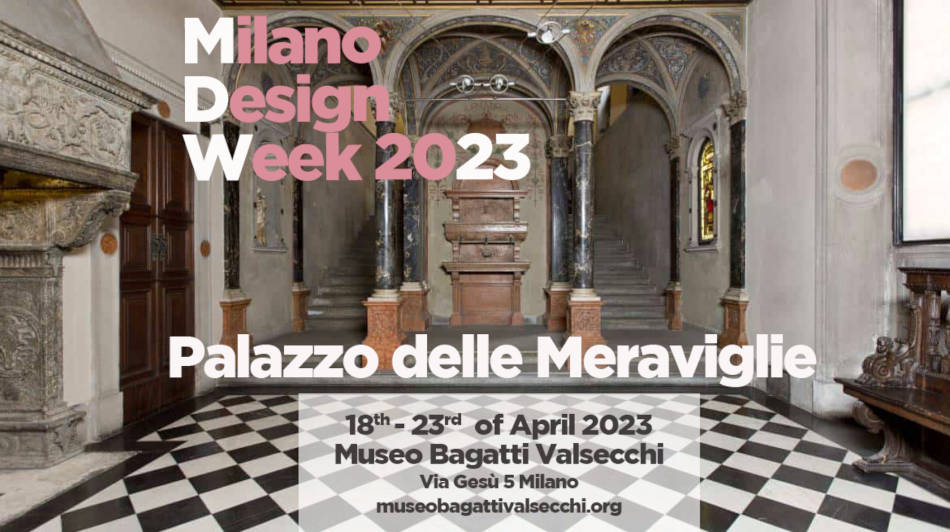 PALAZZO DELLE MERAVIGLIE 2022

Third edition
---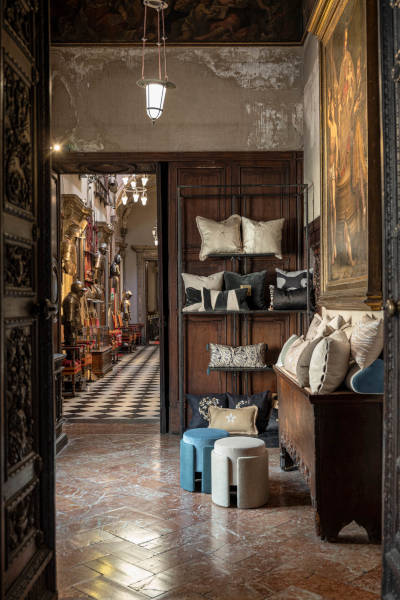 The Milan Design Week 2022 will be entering the precious rooms of the Bagatti Valsecchi Museum that are hosting the third edition of the "Palazzo delle Meraviglie" initiative, a project conceived and commissioned by Katrin Herden together with architect Alessandro Zarinelli and their Studio MHZ.
In this unique event in the Fuorisalone scene, in the Montenapoleone District calendar, and in the guide of Fuorisalone.it, the six companies, personally selected by interior designer Katrin Herden, form an international group with a special synergy due to the variety and quality of the products on display, ranging from designer furniture to textiles.
Nancy Torreele by Barn In the City, Eduard Locota Sculpture Studio, Hommés Studio, J.M. Szymanski, Perennials and Sutherland and Sohil, will show the public their works exploring all the greatest styles of modern design.
MUSEO BAGATTI VALSECCHI


---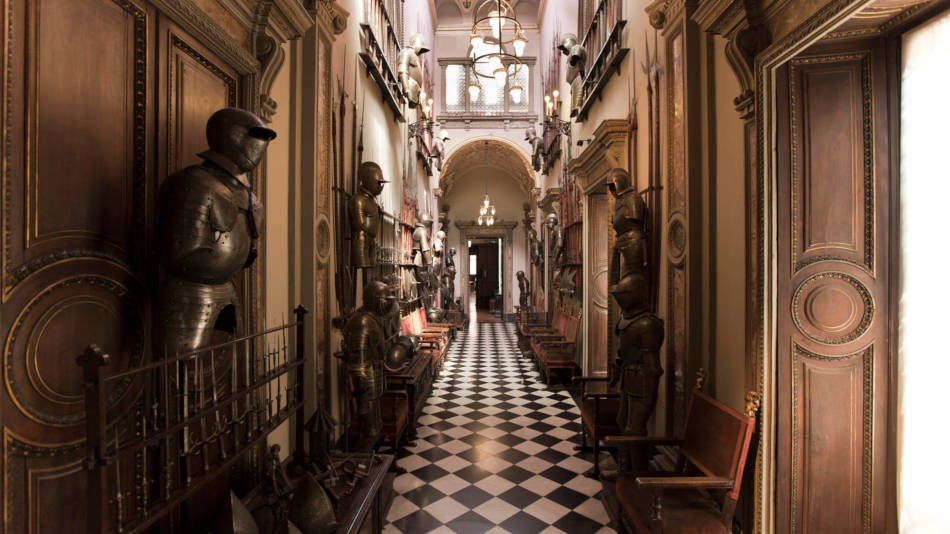 For three years now, the Palazzo delle Meraviglie has been contributing to the constant enrichment of the Bagatti Valsecchi Museum, by displaying real works of art, and providing visitors with the opportunity to observe the "new" within majestic and imposing timeless spaces.
MONTENAPOLEONE DISTRICT


---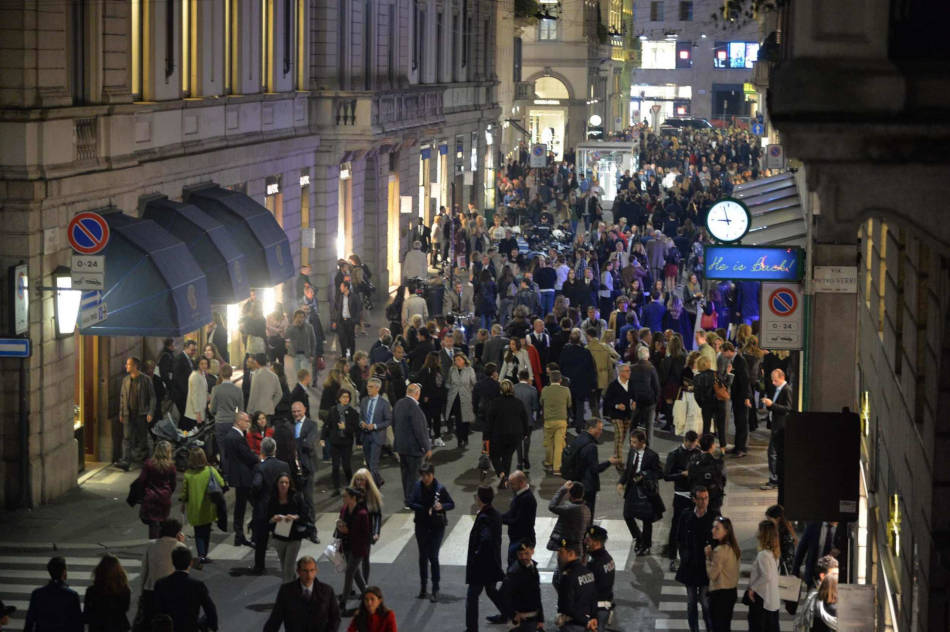 The "Palazzo delle Meraviglie" initiative, hosted by the Bagatti Valsecchi Museum, has been included in the Montenapoleone District for its 2022 edition.
Montenapoleone District represents more than one hundred and fifty Global Luxury Brands present in the streets of Montenapoleone, Sant'Andrea, Verri, Santo Spirito, Gesù, Borgospesso and Bagutta, enhancing the excellence of some of the most important realities in the world.
FUORISALONE.IT


---